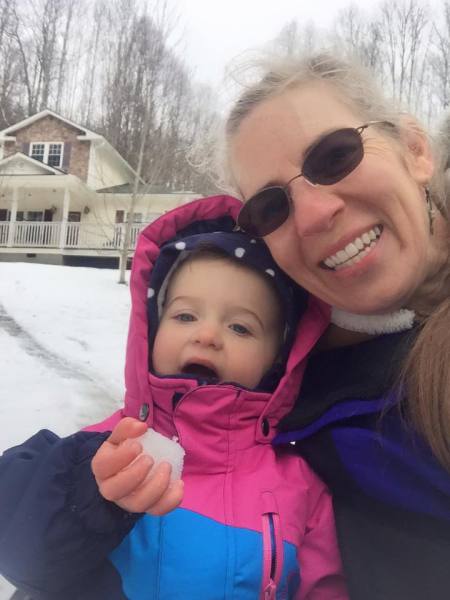 Family Child Care Home License
Annelle is in the process of getting a Family Child Care Home License from Haywood County, NC.  In the past Annelle's home has been licensed as a "Family Home" for special needs individauls through Easter Seals of NC.   Annelle also has her clean background check and clean NC driving record on file at Care.com.  A Family Child Care Home can have 1-5 children from infant to preschool at any one time. 

Usually Annelle has 1-3 children at a time.
(of course early arrival and late departure are no problem as I'm open 24/7 to accomidate your unique work and social schedule)
 

6:30-8:30 am Arrival: Breakfast if needed and free play
9:00-10:00 Morning Nap or Preschool learning skills
10:00-12:00 out in community:
                      Parks, library, storytime , play dates, nature hikes, lakes, pool

                      or outside free play at Creative Care
10:30 snack
12:45 Lunch homemade Whole Foods 
1:30 Story Time
2:00-3:00 or 4:00 afternoon nap
                     (older kids 30 min quiet time on couch then outside free play time)
4:00 snack & outside free play
5:00-6:00 pick up, dinner if needed