Building Gross Motor Skills

It's a lot of fun discovering nature, local parks & lakes through playing, swimming, climbing, running & sand sculpting. Following the rhythmn of our day in a safe and secure environment allows for the flexibility of following the child s lead in activities and exploration of community for free play!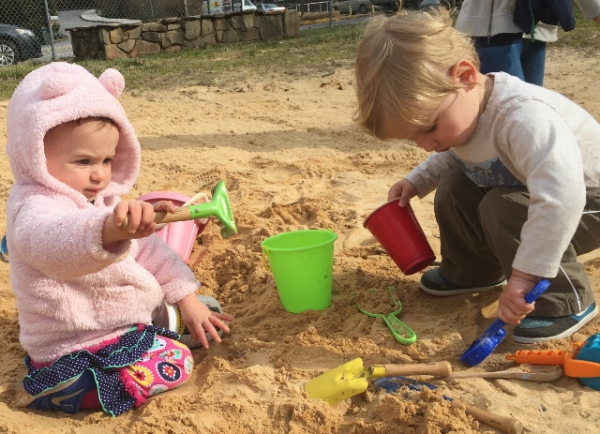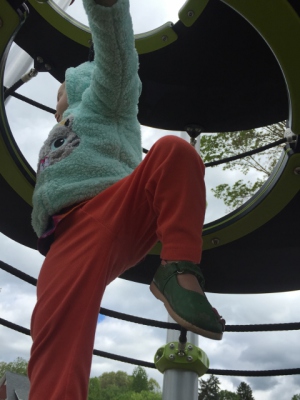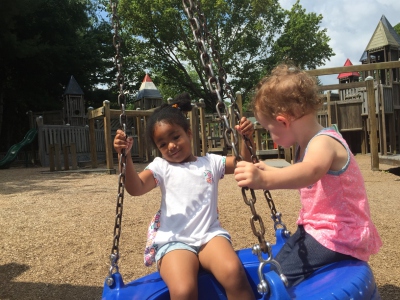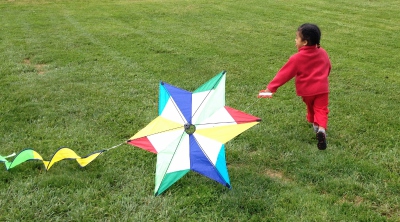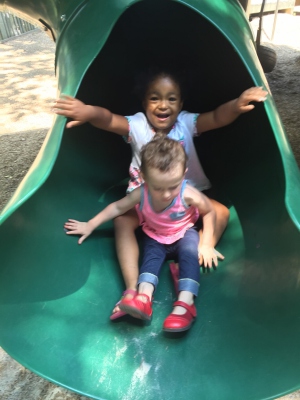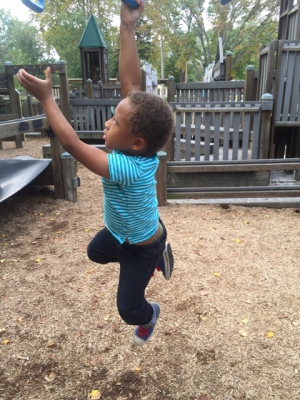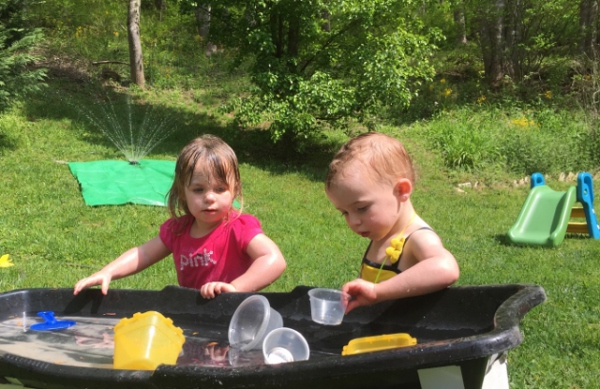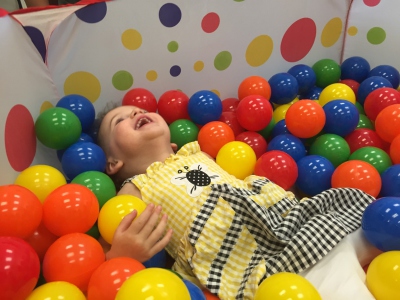 Children are my top priority and saftey is my  number one concern.  I love children and interact with them on their terms. I follow the child's lead in activities but encourage exploration of the community and our beautiful mountains. My husband and I love to hike, camping and just enjoying nature. On weekends we take the children out together to explore nature or community event. They become part of our family!